Looking to market on Facebook?
Facebook is a wonderful platform to build awareness about your business. However, it can be challenging for small business owners to begin when it comes to creating a presence on the social media site.
Marketing in Singapore can be quite challenging because of the many options available ranging from digital to outdoor to print. The way businesses market in Singapore via offline and online has been shaken up due to the accelerated adoption of digital media and Singapore has garnered quite the reputation when it comes to innovation and standard of living.
Facebook can be a very effective marketing platform for your business when used correctly. The reach can be high while being cost-effective, and Facebook's ad manager problem gives detailed feedback on how your marketing content is performing.
In this article, let us guide you in setting up a Facebook page for your local business and a few marketing techniques that you can use to grow your business on Facebook.
Getting started on Facebook
Facebook is a great way to connect with your audience. It allows you to announce sales, new products and services and form relationships with local residents in your area. But one of the most powerful reasons why Facebook is so important is because you can actually run ads to people in your area and choose the demographic.
So first off you need to set up a business profile and here are a few things that you need to know: The header at the top of your profile cannot contain any call to actions, prices, or contact information. If it does, you can get in trouble with Facebook and your profile can be deleted. You can, however, add it to your profile image, which is the thumbnail that appears next to all of your Facebook activity and at the bottom left side of your header image.
Facebook landing page
The next thing that we need to cover is the Facebook landing page. When you add a landing page, you're actually adding a tab or an extra page on your Facebook profile that people can check out. You can use these landing pages as opt-in forms, pages that show of your services, prices, or anything else that you want to do.
One good technique with Facebook landing pages is to have a page showing fan content and non-fan content. What happens, is when a non-fan visits that page, they see a page that says 'Like' our page to get a free discount' and there's a Like button that appears right above it. They go ahead and click that Like button, and as soon as they do, the page transforms and shows them a deal, a special, or some kind of discount that you are offering. Then, you would get a new Facebook fan and a new client all at the same time.
You can easily direct traffic to these pages through Facebook ads. Or, you can just have it displayed on your Facebook profile and any time someone goes to your profile they can click on that landing page and get that special discount or offer by liking your page. But if someone goes to the page and they're not a fan, they will then need to like your page. As soon as they do, they'll be able to access your special offer.
How to get more Facebook Likes

You want more Facebook Likes because those are fans who are basically subscribing to get all of your Facebook updates. The more fans you have, the more people you can broadcast your messages to. It's a great way for you to be able to stay in contact with a ton of people and form a relationship which in return, turns into sales. There are literally a ton of ways to get more Facebook Likes. Here are a few of the simplest ones to get your business started.
Add Facebook signage to your business. This means to put a Facebook sign somewhere in your business premises, perhaps on your counter, your windows, or your door. This would let people know that you're on Facebook. If they really liked you, they will probably look you up and like your page.

Run

Facebook ads

. When you create an ad you want it to link over to the landing page you already have set up on your Facebook profile. Ensure that your description is good as it is the most important part of the ad because the description is where you're going to tell them to hit the like button to get more information about the industry you're in. If you are a small or local business owner you want to make sure that ad is only being displayed to your targeted audience. So that means only people in your area or people that you want as customers, and you can control all of this in your ad manager.

Ask your email list. If you have an email list, just send them an email asking them to like your page. If they like you enough to subscribe to your newsletter, they are most likely going to like you enough to like your Facebook page.
Facebook Check-in
Be sure to have people check in when they come into your business. It helps by broadcasting your business on to people's Facebook profiles. This means that all of their friends are seeing that they are in your business and it even provides a link to your Facebook profile. This can generate traffic for your page which will eventually lead to more likes, which is basically free advertising. So put up a sign behind the counter that says 'Check in on Facebook to get our free daily surprise'. This would pique their curiosity to see what this daily surprise is that they will go ahead and check in to your business.
Here's something that most people don't realize actually happens. When they check in, Facebook can tell which one of their friends are close to your business and will actually send them a Facebook notification letting them know that they are at your business, which encourages that person to come and visit their friend in your business or store. With this function, you can potentially bring in more people to your business when they check in. But make sure that daily surprise is of good value to them, because if it's not they could bad talk you on Facebook. If you give them a great surprise, they're going to talk greatly about you on Facebook.
Beware the power of Social Media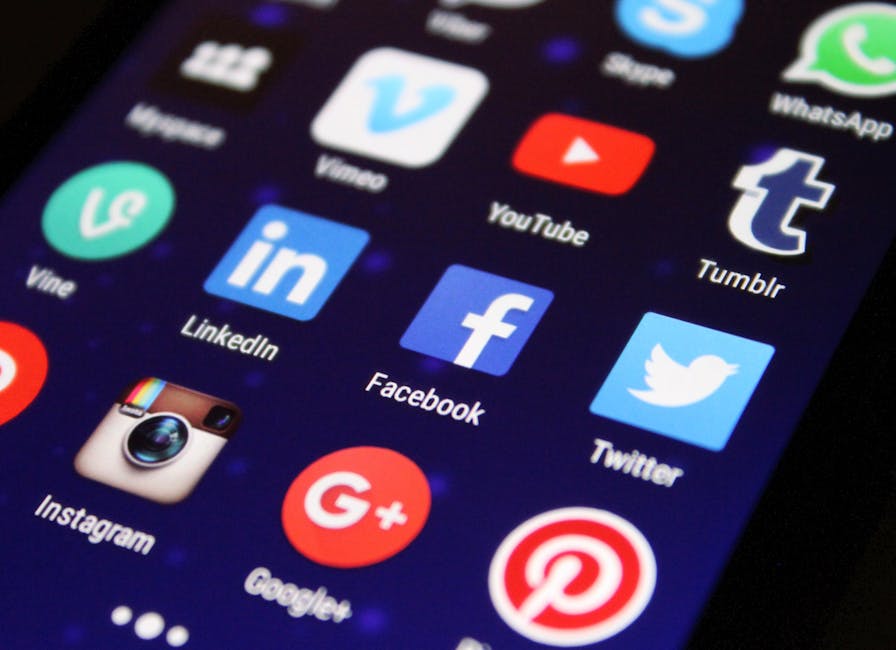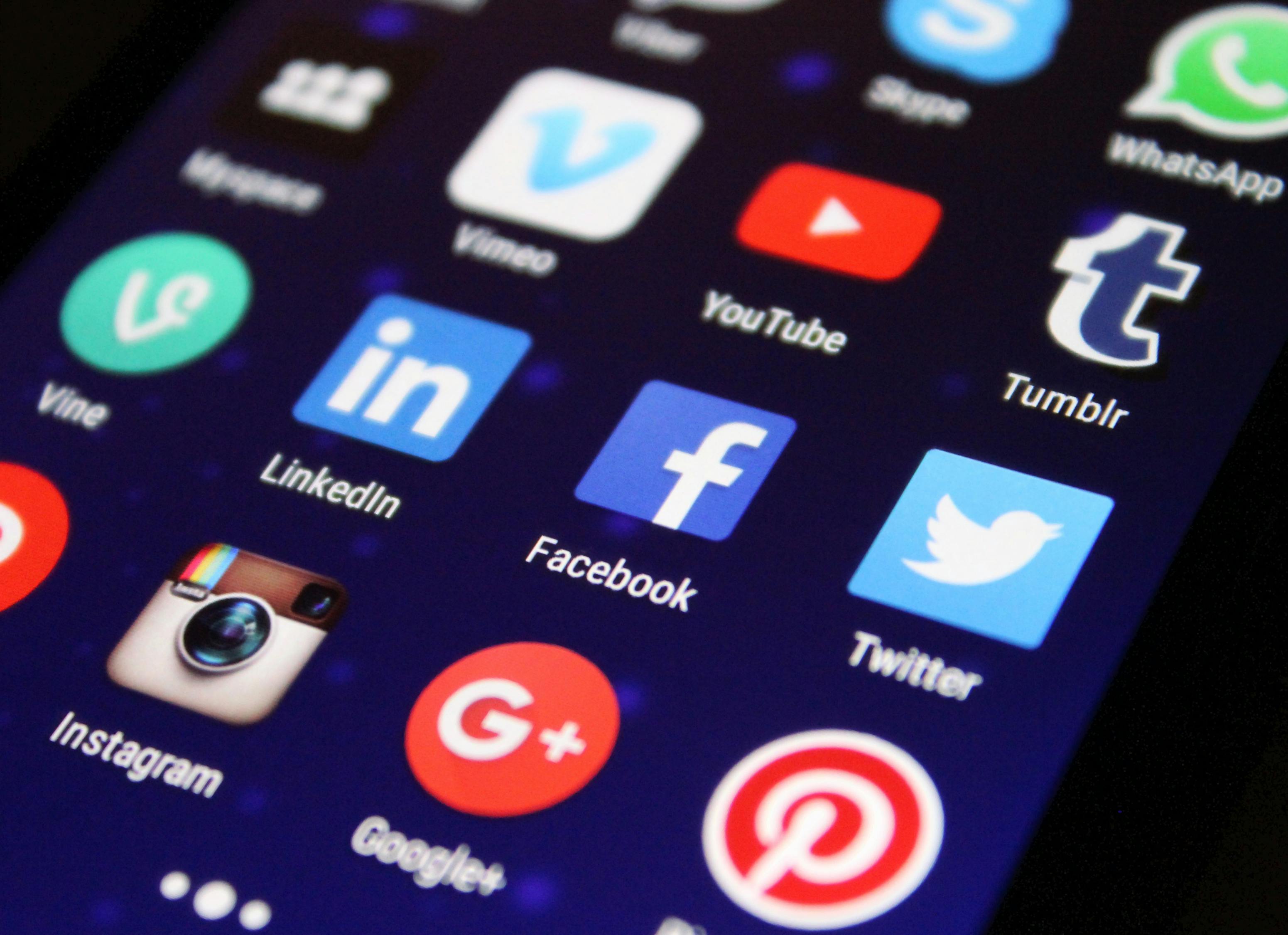 While social media has the power to help businesses grow, it can also do serious damage to a business's reputation if customers are not properly cared for, especially in such a small market like Singapore where news spreads like wildfire through word of mouth. This is why Singapore business owners are starting to take the power of social media marketing very seriously. They understand that one complaint from one customer could potentially go viral and the damage could be irreparable. Singapore advertisers should give more weight to online reviews and other third party websites that could possibly sway a potential customers opinion.
Growing a Business
Growing a business online can be very rewarding. However, there is one thing that we all can agree on, which is growing a business requires capital, and it is very easy to obtain additional funds with our FS Bolt App! FS Bolt is a mobile app for SME owners and startups based in Singapore or Malaysia to apply for a quick loan with minimal documentation. It provides simple and seamless access to working capital for businesses in Singapore and Malaysia. You can get approval on your application in 2 hours or less! With no early repayment fees, attractive rates and great customer service, FS Bolt is your solution to lightning fast funds.
Sources:
https://www.youtube.com/watch?v=-cKH_ak6Mvc
https://www.youtube.com/watch?v=S0JRSH9Nuis
https://mediaonemarketing.com.sg/setup-facebook-advertising-campaign-singapore/
https://mediaonemarketing.com.sg/how-to-market-business-singapore/